What We Do
We can produce full range of solid tires for forklifts, solid tires for large construction machinery, solid tires for material handling equipment, skid steer tires for skid loaders, tires for mines, ports, etc., tires and PU wheels for electric forklifts, and solid tires for aerial work platforms. Solid tires can also be customized according to customer needs.
Why Choose Us
The company's products meet the standards of China GB, US TRA, European ETRTO, and Japan JATMA, and have passed ISO9001: 2015 quality system certification. The company's current annual sales volume is 300,000 pieces , of which 60% go to North America, Europe, Asia, Oceania, Africa, etc., and it serves the domestically exported forklift manufacturers, metallurgical companies, port , airports, etc.
The original intentions of WonRay founded is :
The team managers mainly from YANTAI CSI. The owner , the chief technical engineer ,
our production manager and our warehouse workers YANTAI CSI was the strategy long term partner of ITL from Canada . ITL was the solid tires sales was once No.1 in Asia .
The technical team won the trust from Caterpillar and cooperate for few years. and the chief technical engineer is our engineer now.
The technical team already work in solid tires business over 20 years , so no matter the technical nor the market , we all understand well and have the ability to meet different requirement from different customers.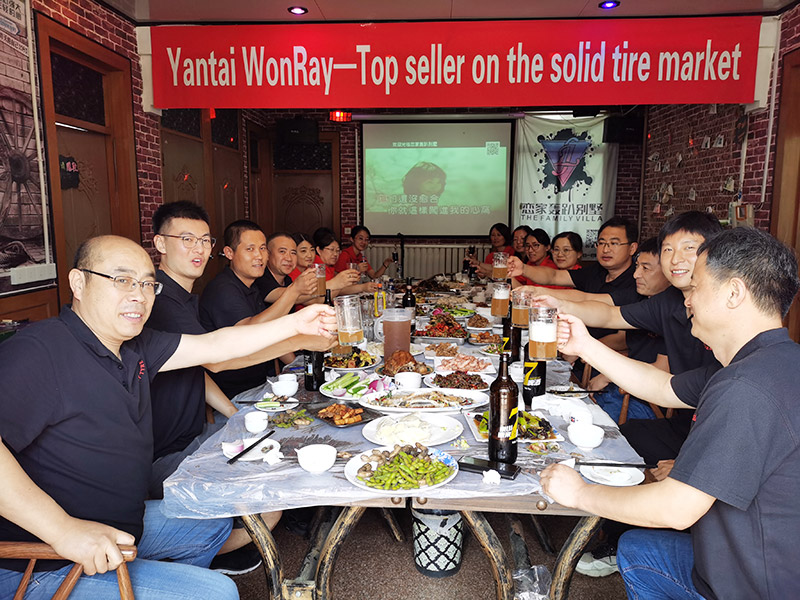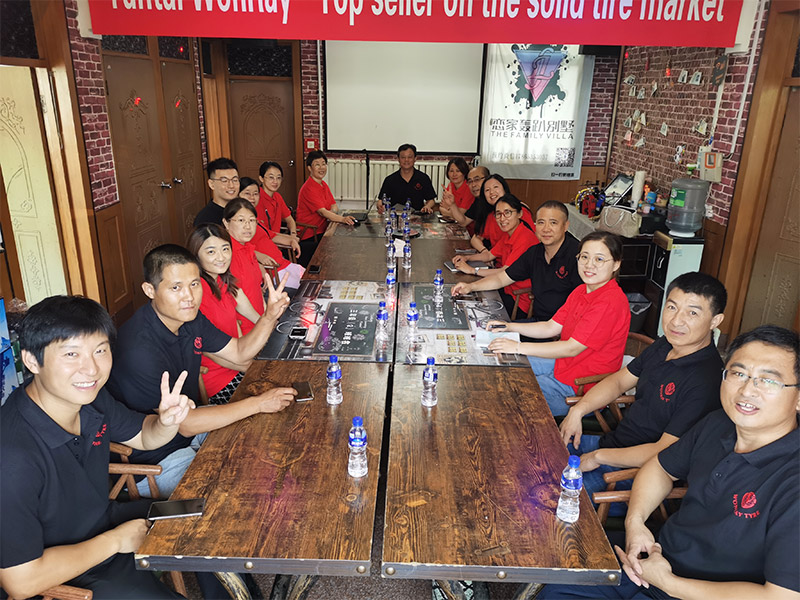 Based on the company's strong technical research and development capabilities, our technical team has the ability to provide the best tires solutions for different working environments such as ports, logistics bases, mines, aviation ground handling, high-temperature operations in front of the furnace, garbage disposal, railway construction, tunnel construction, bulk transportation, ultra-clean factories, etc. ,
The main metallurgical companies served are: POSCO-Pohang Iron and Steel Co. Ltd, India TATA Steel Limited, Hebei Iron and Steel Group (HBIS Group), Shandong Iron and Steel Group (Shansteel Group- Shandong Iron & Steel Group Company Limited), Wuhan Iron and Steel Group (Baowu Group-Wuhan Iron and Steel Company Limited), Zijin Mining (Zijin Mining), Zhongtian Iron and Steel Group (ZENITH-Zenith Steel Group Company Limited), etc.;
The main customers served by the aviation ground equipment industry are: Guangzhou Baiyun International Airport Ground Service Co., Ltd. (Baiyun Port), Shanghai Hangfu Airdrome Equipment Co., Ltd., Chengdu Zhengtong Aviation Equipment Co., Ltd. etc.;
The main clients of port and terminal services are: HIT-Hongkong International Terminals Limited, Modern Terminals Group, Shenzhen Yantian Port Group, Shantou Shantou Comport Group, Guangdong Fuwa Enginerring Group, etc.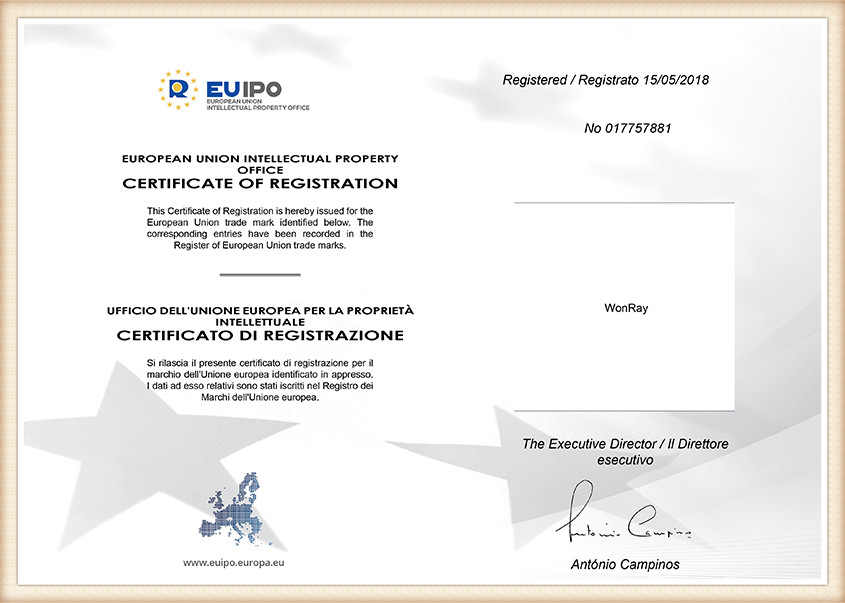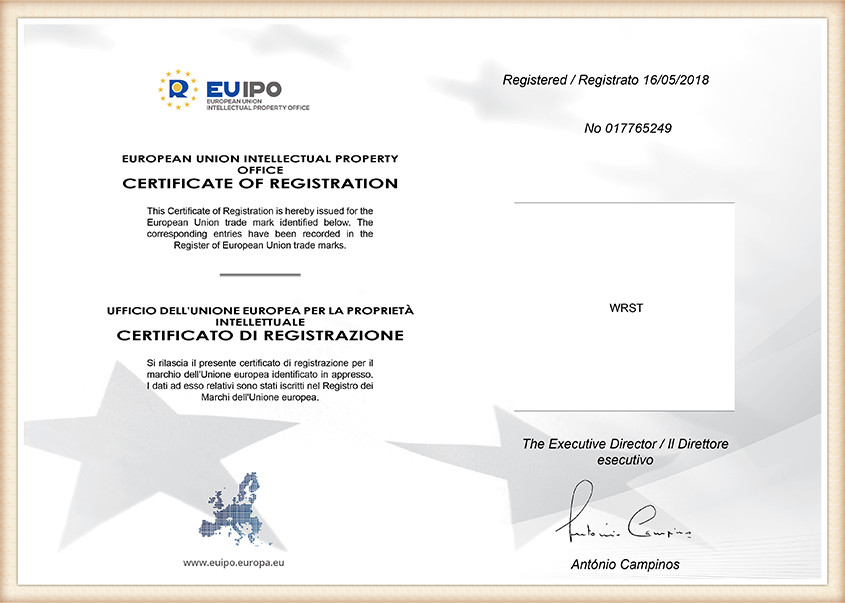 WRST and WonRa are brands independently developed by the company. It has been registered in China, Japan, South Korea, the European Union, the United Kingdom, Chile, Turkey and Morocco.
We can provide SASO, reach and other relevant certifications according to different markets and customer needs
The company's sales network is able to provide customers with high-quality and complete after-sales service on a global scale.